1. Excellent Location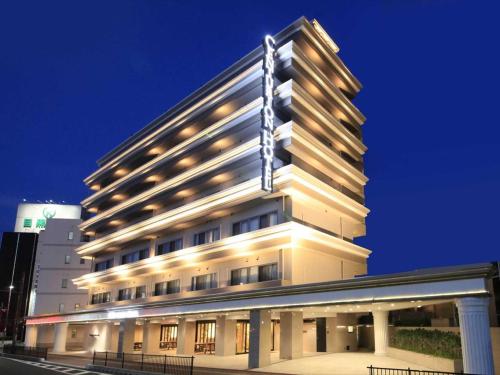 Centurion Hotel & Spa Kurashiki is located in 3 minutes walk from the Kurashiki Station. Location is perfect for both business trip and  vacation.
2. British Royal Warrant Slumberland Bed
Slumberland
Bed of the British Royal Warrant
Double cushion Bed, Slumberland Grand Suite ?. Title of the British Royal Warrant (ROYAL WARRANT) will guarantee a comfortalbe sleep.
3. Organic original brand amenities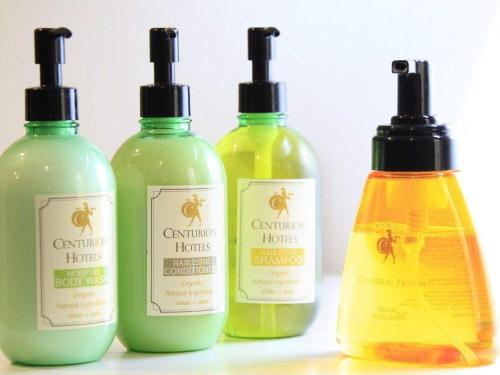 We provide Japan's first certified organic amenities that are certified from the border accreditation agency Ecocert (Ecocert). Please enjoy the Centurion Hotels original amenities.
4. Radium Hot Springs to heal fatigue of the day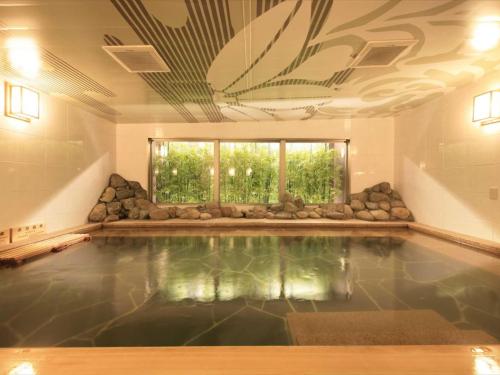 The happy after walking Kurashiki is, large bathroom on the first floor underground. Leisurely soak in free of radium hot springs, will heal the fatigue of the day. ? public baths of the hotel are available at 90 minutes 700 yen towards the foreign.
5. Luxury Breakfast Time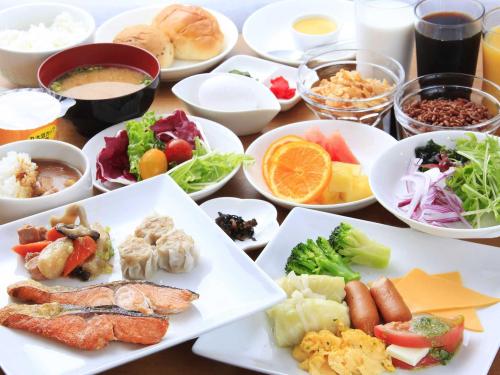 Please enjoy Japanese Western mixed buffet breakfast.

Breakfast time : 6:30 - 10:00 (Last Order : 9:30)
6. Coin laundry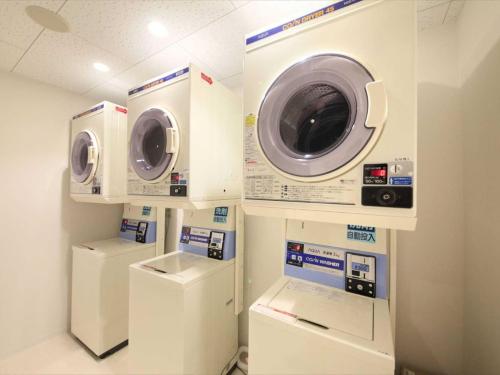 Coin operated laundry for staying guest.

We also have dryer, so long stay guest does not need to worry about their cloths.
 
7. Air cleaning function with humidifier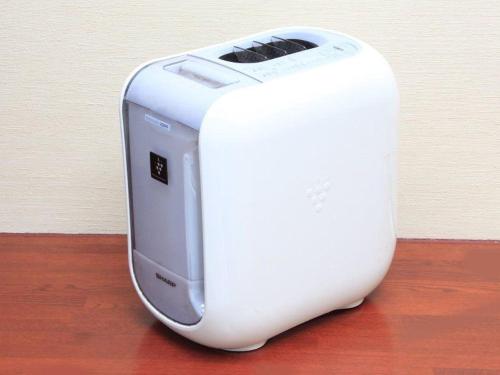 For guest's comfortable stay, we provide air purifier in all the guest rooms.