First Day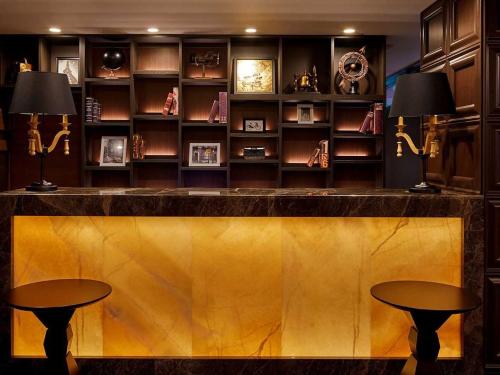 Check in - 14:00

Welcome to Centurion Hotel & Spa Kurashiki.
Enjoy classical modern atmosphere at this hotel.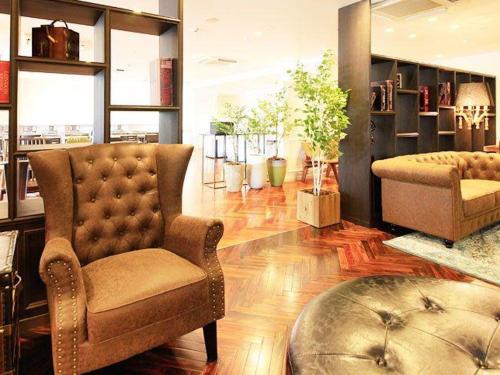 Facilities - 15:00

We carefully chose interior so that guest can spend special time here.
Please relax and enjoy luxury time in the lobby area.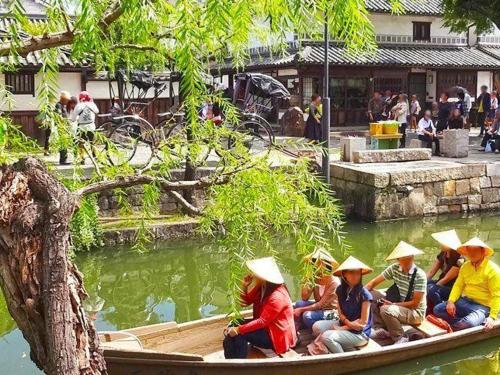 Sightseeing - 16:00

shopping, sightseeing, etc…..
Kurashiki has lot to offer.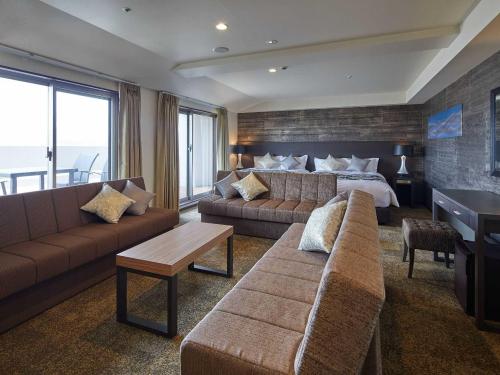 Rooms - 21:00

Relax time when you come back to your hotel room.
Please have a good rest on comfortable bed.
Second Day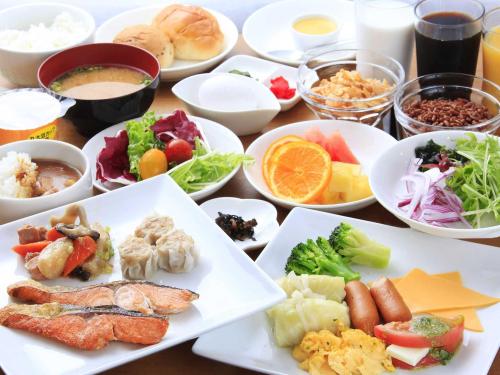 Breakfast - 8:00

Good day start with tasty breakfast.
We offer buffet breakfast at the restaurant. (with payment, depend on your booked plan)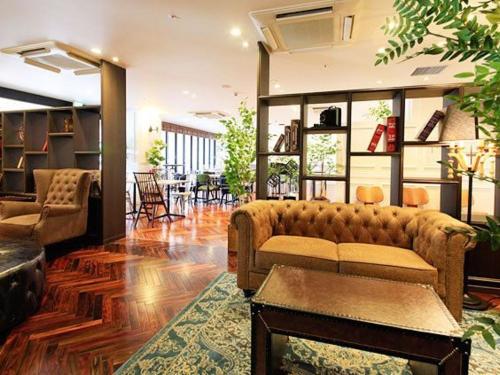 Lounnge - 10:00

Checkout is 11:00 am.
Guest can take time packing their luggage, as they don't need to rush.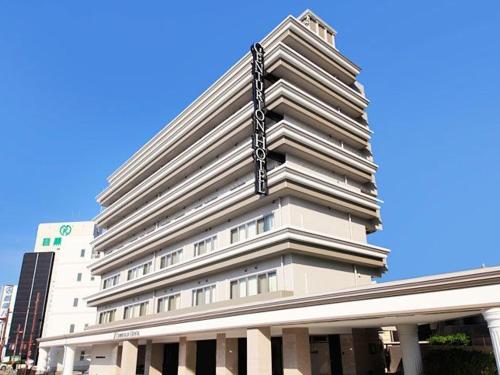 Checkout - 11:00

Thank you for staying at our hotel.
We are waiting for your next visit.